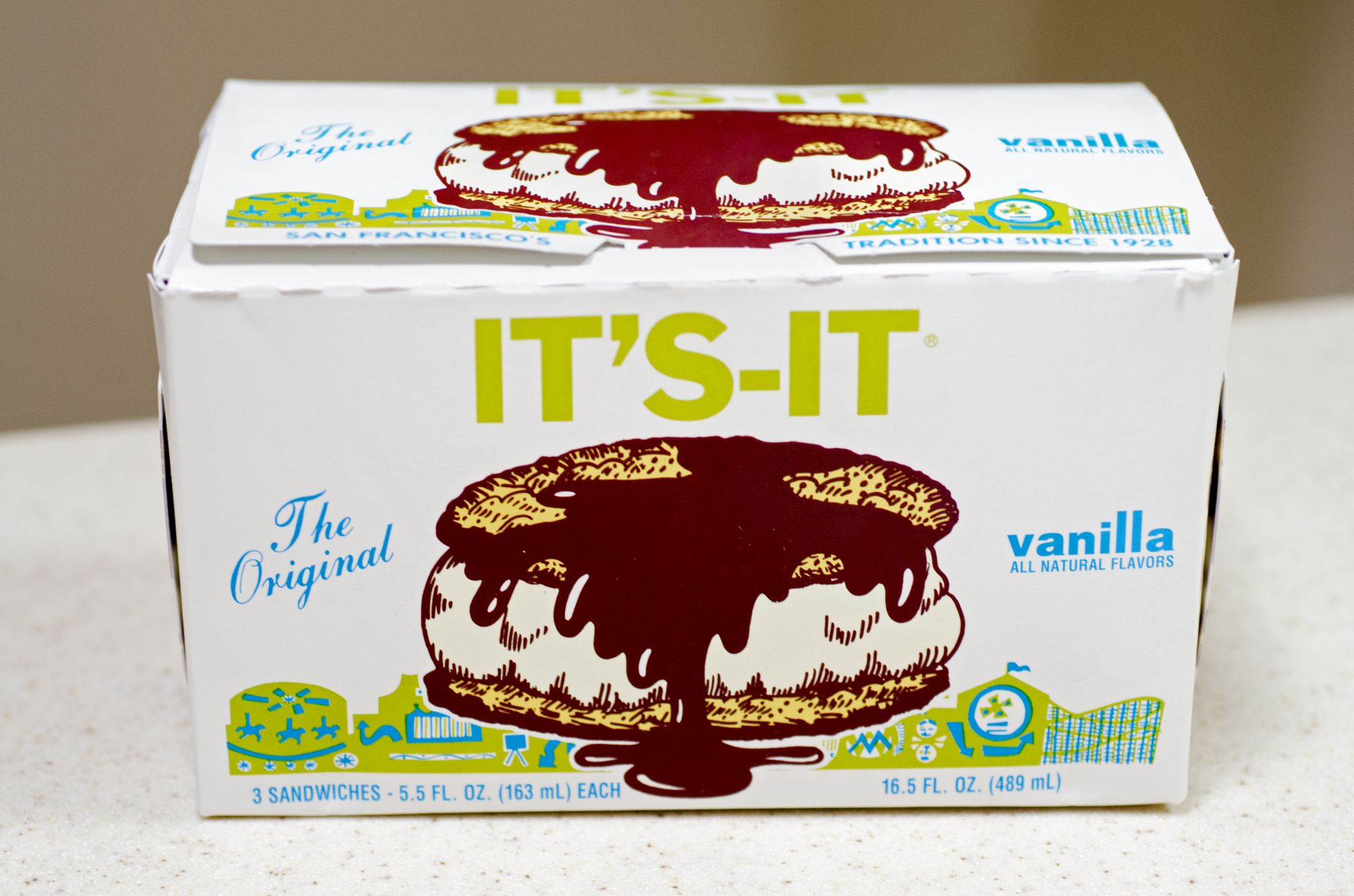 We Found The Worst Way To Eat It's-It Ice Cream Sandwich
I regret to inform you that today I committed crimes against an It's-It.
Yes, an It's-It, that beautiful little ice cream sandwich dipped in chocolate that we San Franciscans adore, the pride and joy of our region. And it was because of something stupid that I read on the internet.

Source link