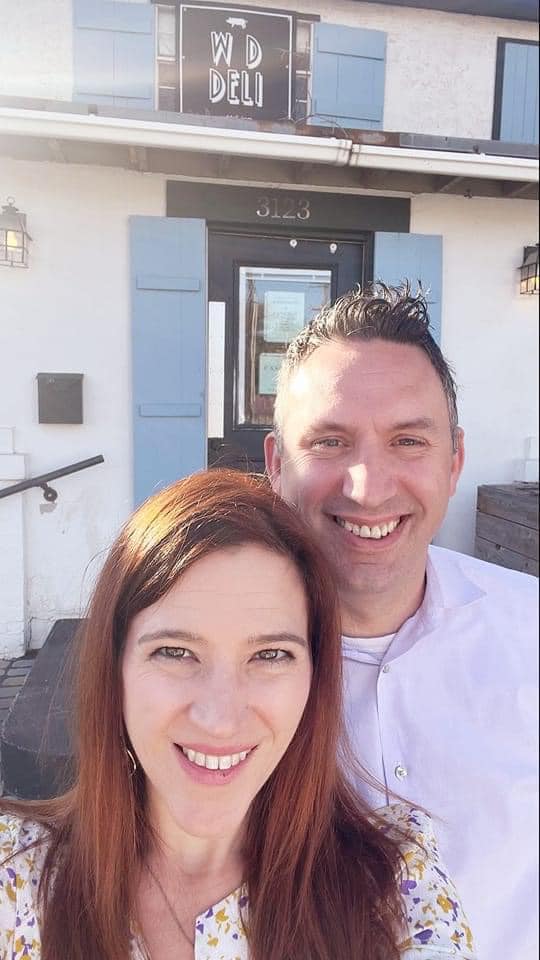 WD Deli has new owners after more than 30 years serving San Antonio
At 4 p.m. on Tuesday, March 22, a new era began at WD Deli as the restaurant changed hands. After more than 30 years, Wayne D. Beers and Michael Bobo have sold the beloved Broadway restaurant to Steve Clemens and Kelly Palubiak.
San Antonio's staple sandwich has been around since 1990, when Beers opened the original location in Olmos Park. In 2002, WD Deli found its current location, a two-story house near the Witte Museum. The property and the sandwich shop remained on the market for two years before Clemens and Palubiak arrived. Palubiak says she and her husband, who both have restaurant careers, were looking for a place of their own after moving from St. Louis to town.