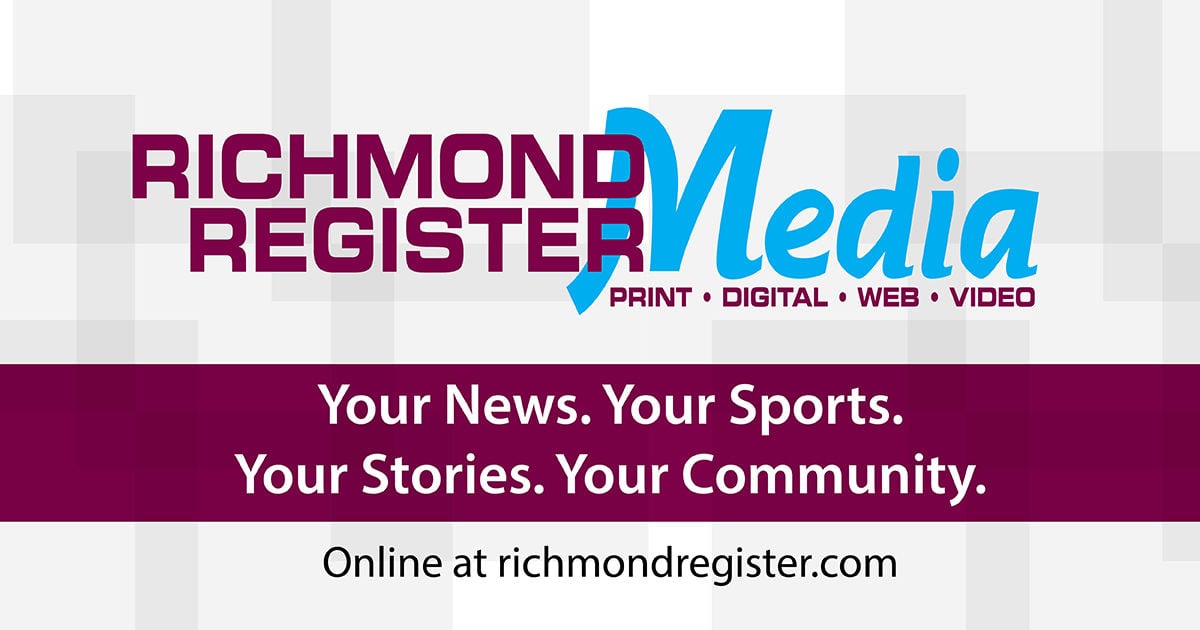 VillageFest scheduled for Saturday at Paint Lick | Community
Hello readers.
It's late Monday night as I jot down some thoughts.
It was a beautiful fall day here in Lowell and most of Madison County.
The fall season is slowly coming, but I miss the change of colors and very few leaves have fallen from the trees.
I might be a little too anxious.
Just last Sunday, during church services, I got the message to take the time to believe it's really good.
Now back to normal.
Last Saturday was a big day for the residents of Kirksville and all who joined in the festivities on their annual Kirksville Days.
Gail and I had a wonderful breakfast at Rhodus Hall in the Masonic Lodge, named after the late Roger Rhodus, a devoted and long-time member of the Masons.
We bought potatoes and squash, goat's soap and delicious no-bake cookies and later met Brother Bobby and his wife Francine. We had lunch at the Round Hill General Store, reopened once again, with Linda Carol Baker.
If you like a good cheeseburger and fries, try visiting this grocery store. It was nice and peaceful and very clean.
Hope to hear more from Paul and Lisa on their general store adventure.
Now for the news from Paint Lick.
Our annual VillageFest, which lasted 33 years until 2020, is scheduled for this Saturday.
The festivities will start at 11am but people will show up early as usual. The Friends of Paint Lick will not be open to the public due to COVID-19 precautions.
We will have very nice raffle baskets and tickets can be purchased from our volunteers.
This year will definitely be different, but we always do our best to make everyone feel comfortable
Again, the Friends building. WILL NOT BE OPEN to the public.
The event coordinator for VillageFest, Miss Haven Sutton, had done a great job putting everything together so that we could all feel almost normal. I pray for a good day with lots of sunshine and more than ever we all need to stay safe.
It has been a busy week for me and will be even more so throughout the month.
I have a new birthday.
A very nice lady, Jo, will celebrate another year of her life on Saturday. I know you will create new memories.
To Doug's brother, Matt Lear, have a great day on Sunday. To my sister-in-law Francine Alexander, a wonderful birthday to you on October 5th.
I know I'm forgetting someone.
I am sorry.
But I know God blesses us ALL if we ask HIM.
Stay well, be nice and take care of yourself, Katie.