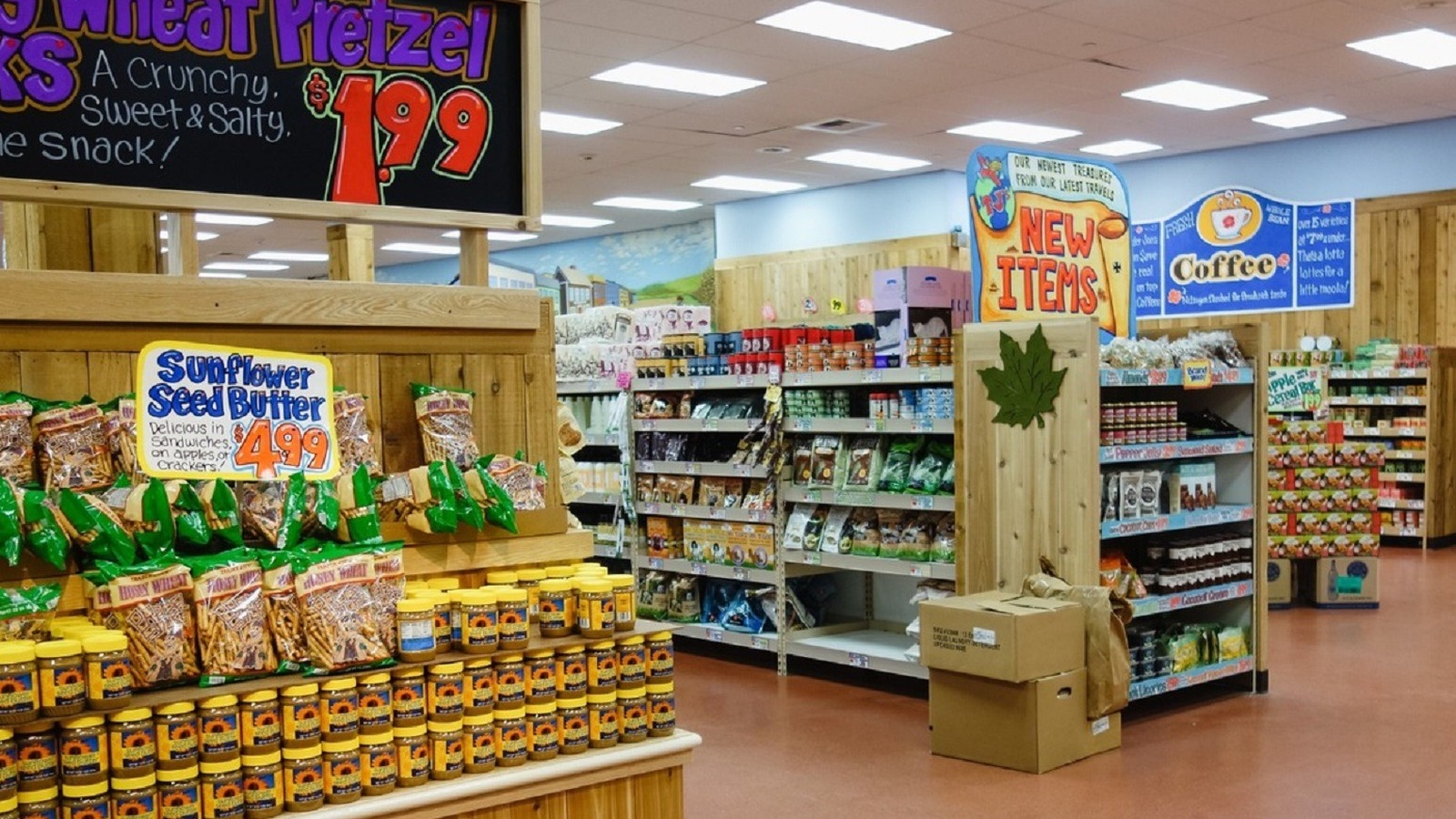 Trader Joe's Most Overrated Item
A surprising 67 people were over Trader Joe's longtime sweet treat, Speculoos Cookie Butter. Fans might be surprised to find the next item on the list, as it's ranked as the best frozen orange chicken brand, but Trader Ming's Tangerine Chicken comes in second, with 69 votes. Next up: About 12% of respondents were disappointed with Joe-Joe's Sandwich Cookies, totaling 71 votes.
Filling the top three slots of the most overrated items at Trader Joe's are TJ's Vegan Peanut Butter-Filled Pretzel Nuggets (103 votes), which the chain says are rated a favorite by TJ managers. Taking nearly 20% of the votes (116 nods) is the endlessly Instagrammed Everything But Bagel Seasoning Mix. But, the most overrated item found at Trader Joe's is the famous cauliflower gnocchi. This article garnered 156 votes or 26.8% of the total survey.
This trendy dish has been the subject of articles from the Food Network, Buzzfeed and Women's Health, but the gluten-free vegan pasta substitute is also quite polarizing. "I don't understand the cauliflower gnocchi hype," says one Redditor, who described the dumplings as "too gummy." "They are disgusting!!!" said another.