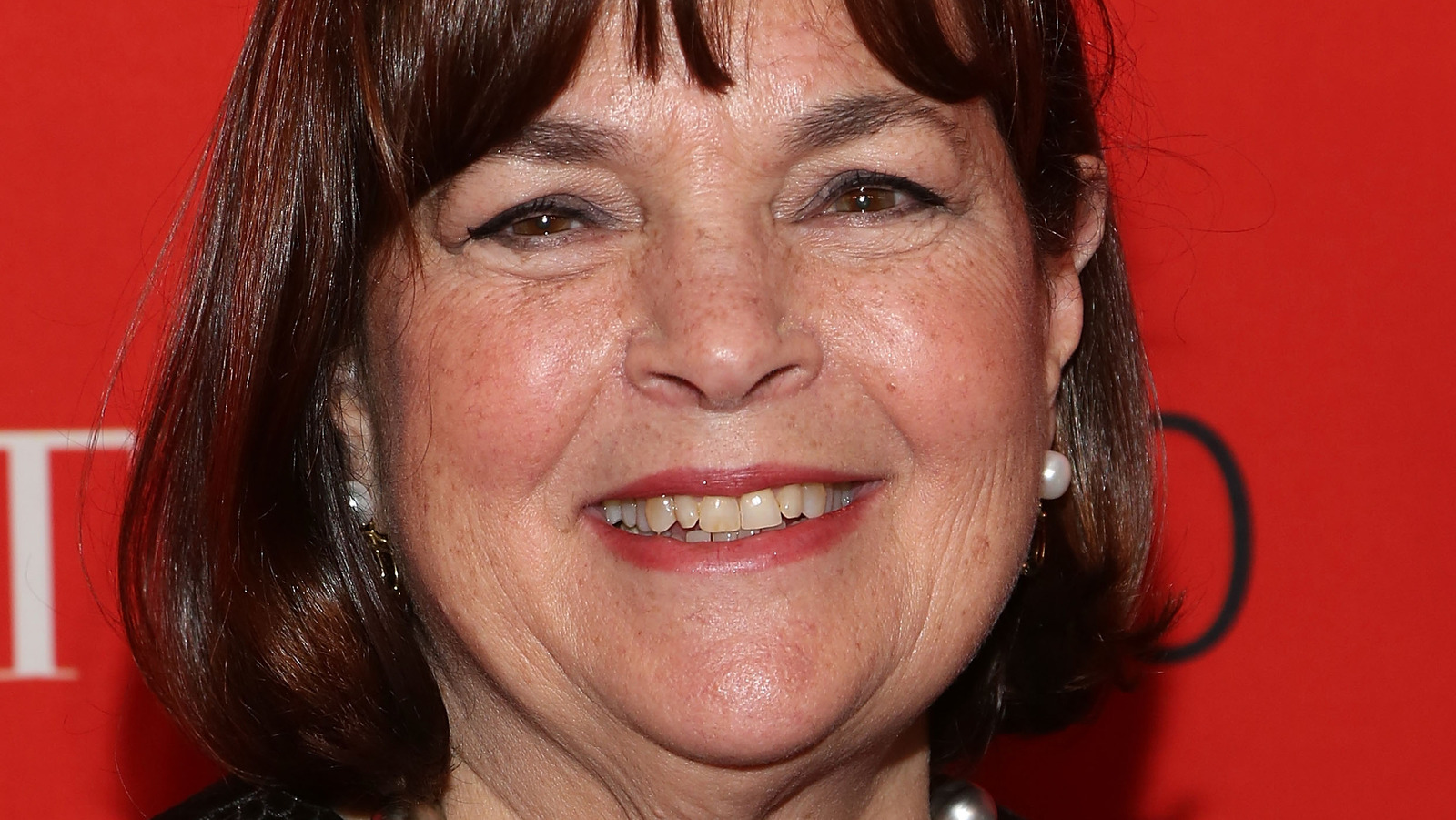 The unexpected way Ina Garten improves ice cream sandwiches
Recently, Ina Garten launched "Too hot to cook!" week on Instagram, showcasing seasonal recipes "without turning on the stove" and causing a lot of excitement on social media after posting his version of the ice cream sandwich a few days ago. Garten described how she froths store-bought cookies with coffee ice cream, then finishes the easy-to-assemble sandwich with caramel bits.
Instagram users went wild in the comments. One person exclaimed, "To me, it looks like breakfast, lunch, and dinner!" Another asked Garten for clarification on the types of cookies she uses, to which Garten shared that Tate's are her favorite for ice cream sandwiches.
In the linked recipe Barefoot Contessa, Garten suggests refreezing the sandwiches so they harden before eating, but whether you decide to eat them melty or firm, people love that flavor combination. The Kitchn says Barefoot Contessa's Chocolate Chip Coffee Ice Cream Sandwiches are "the only thing you need to make today," proving that when it comes to upgrading a recipe simple summer, like the classic ice cream sandwich, some would say you should look to none other than Ina Garten.