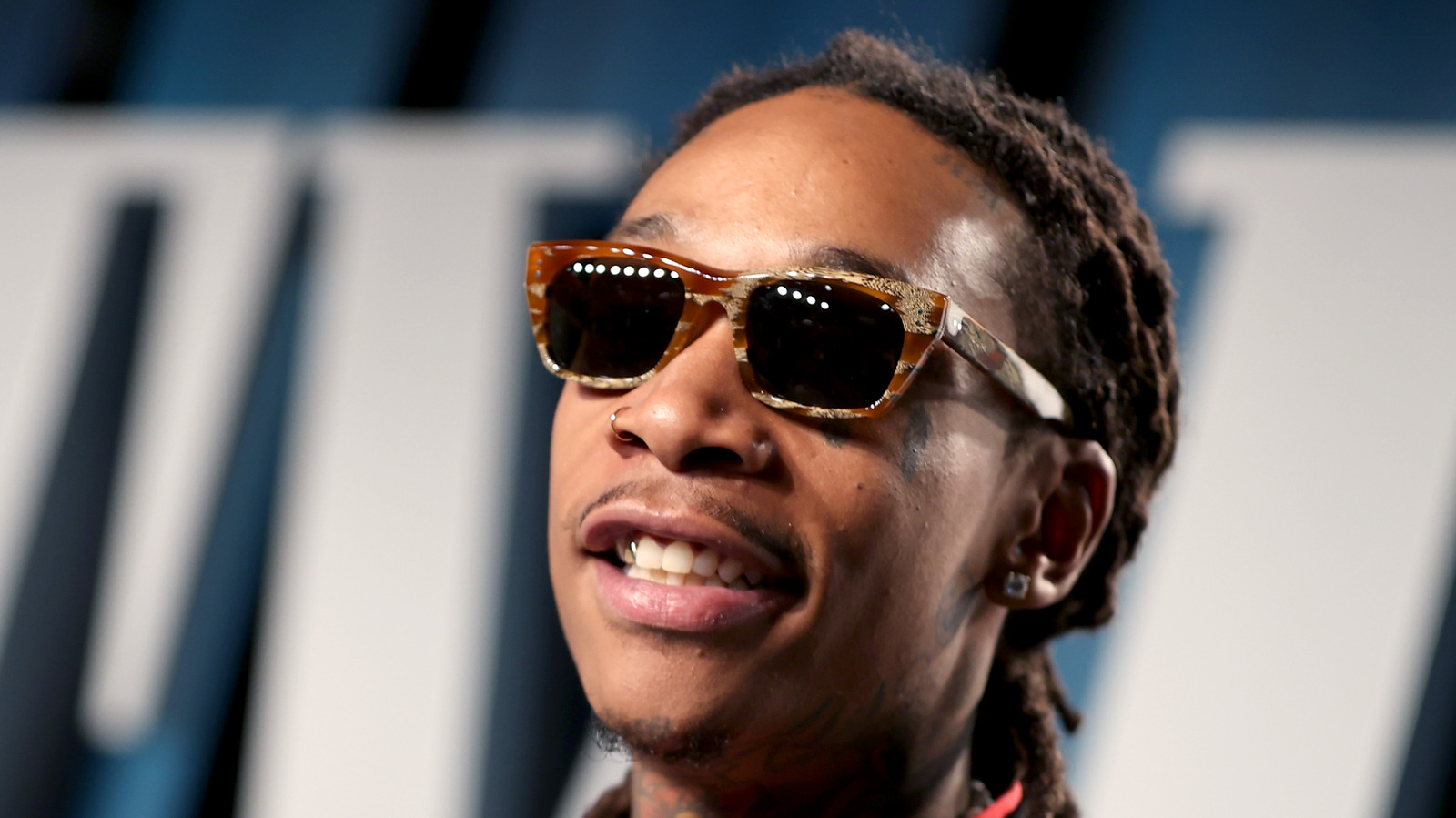 The Truth About Wiz Khalifa's HotBox Restaurant
According to the Hotbox website, Wiz Khalifa's virtual kitchen brand is a Nextbite company. The company has essentially partnered with restaurants to prepare dishes in their kitchens and cater to customers based on their dietary preferences. A description on the website says that "this allows these restaurants to thrive as they serve both customers who dine with their own menu and those who order online with ours." Nextbite was established in 2017.
The menu is packed with a variety of dishes such as buffalo wings, macaroni and cheese, potatoes and more. These dishes are available in larger sizes for those who would like to eat something more filling. Plus, customers can choose to order huge fried chicken sandwiches, a Cheetos burger, and a giant bowl filled with potatoes, macaroni and cheese, and a serving of fried chicken nuggets. These are topped with Cheetos powder, spicy Buffalo sauce and "chill" sauce. Other additions include iced tea, lemonade, soda, sweet tea, salted caramel cookies, etc.
According to a Vulture review, the food is unfortunately not very impressive. The writer said the chicken sandwich was "coated in burnt breadcrumbs" and the brownie had a strong flavor of vegetable oil. To them, the food seemed to come straight from a cafeteria inside a hospital. Ouch.