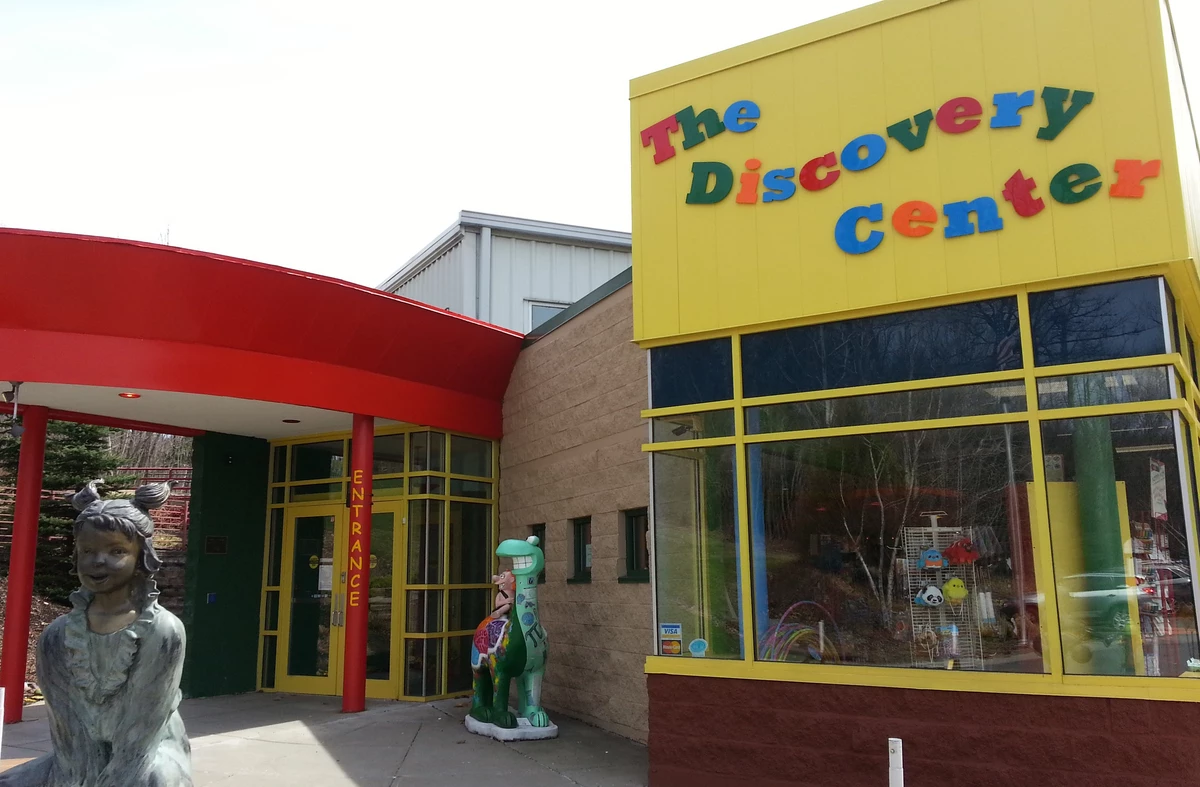 The new director of the Discovery Center on Southern Tier Close Up
The new executive director of the Discovery Center of the Southern Tier, Dr Brenda Myers, is a guest on the weekly local public affairs show, Southern Tier Close Up.
Dr Myers took over as head of the local children's museum on the south side of Binghamton in August 2021, but has owned a home in the Binghamton area for years, even working as a school superintendent in Connecticut.
Dr Myers talks about his background, history in the field, and love of early childhood education while providing insight into how Discovery Center has handled the ups and downs of the COVID pandemic -19 before and after taking office as director.
The Discovery Center has benefited from fairly mild weather over the past few months and has been able to host several programs outside. Even so, Dr Myers says there really haven't been any serious issues with even the smallest of the kids enjoying the facilities wearing masks, washing their hands, and maintaining a safe distance from their playmates.
The new principal says it is evident that children are returning to face-to-face interaction as personal contact is extremely important for intellectual and social development. However, Dr Myers says it may be years before the full effects of COVID are visible as children grow older.
One of the effects of the pandemic, as many organizations, businesses and individuals are seeing, has been the ability to pivot and adapt.
Last year for Halloween, the Discovery Center hosted a drive-thru event with treats distributed remotely through vehicle windows. This year, Dr Myers says there are big plans for Halloweekend in cooperation with the Ross Park Zoo, located on the same campus as the Discovery Center on Morgan Road in Binghamton.
For adults, a Trick or Trivia event will take place virtually with the chance to win cash prizes and a juicy 50/50 raffle pot.
Information on these events, the Discovery Center's regular programs, and opportunities to help the non-profit organization can be found on the museum's website. website.
Southern Tier Close Up can be heard Saturdays at 6:03 am on News Radio 1290 WNBF and on the WNBF Podcast anytime.
WATCH: 34 Spooky Dessert Recipes For This Halloween
Top five most popular Halloween costumes in upstate New York