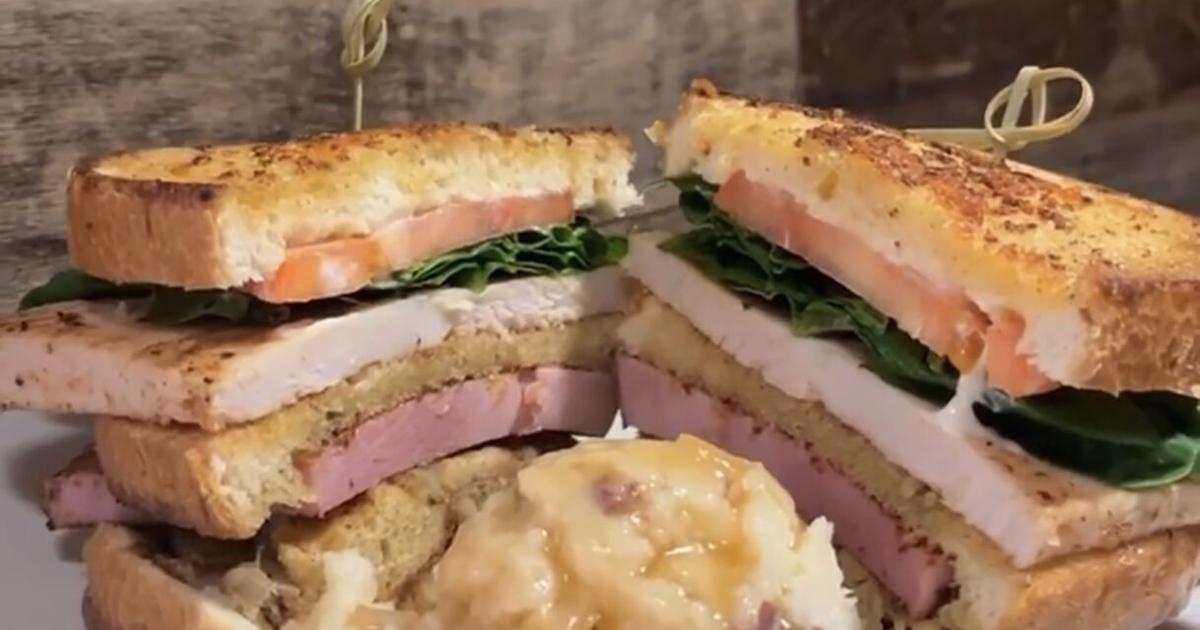 THE DISH: Giving Thanks for These Holiday Treats | Food
Businesses are ready for the holiday season with a variety of drinks and menu items to help everyone feel a little more festive. Here is a sample of what currently exists.
Blue Oak Coffee Roasting (1717 20th St.) is great for creating an ever-changing line of seasonal drinks, and the holidays are no exception.
Stefani Dias can be reached at 661-395-7488. Follow her on Twitter at @realstefanidias.