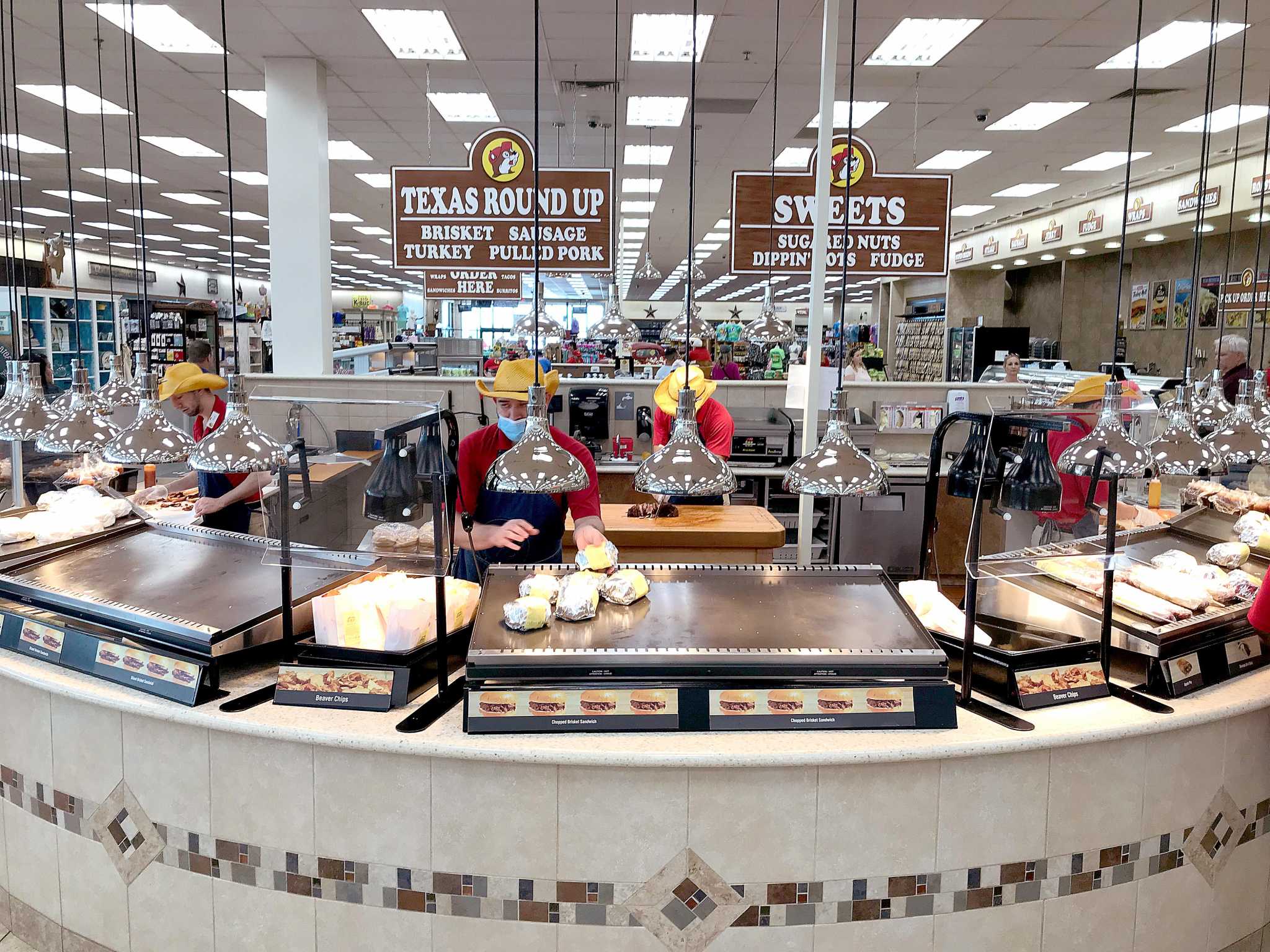 The Best Snacks and Made-to-Order Foods to Eat at Buc-ee's
Millions of Texans are about to start revving their engines as Memorial Day and the summer road trip season rush down the freeway towards us. And that means millions of pit stops at gas stations across the state to fuel up and grab a few snacks before hitting the road again.
No gas station is more popular here than the one in Buc-ee. The iconic brand's many locations along our highways have long been a source of respite for weary travelers with its sparkling toilets, endless rows of gas pumps and, of course, its food.