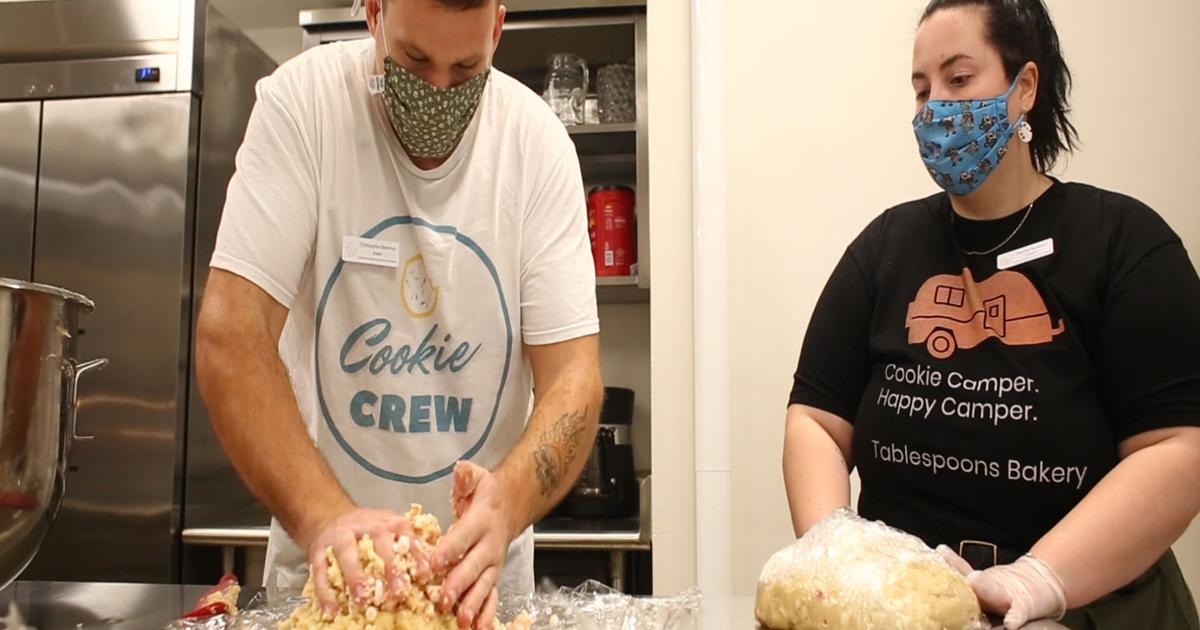 Tablespoons Bakery – which offers vocational training for people with intellectual disabilities – is now open in Westover Hills | To eat
[ad_1]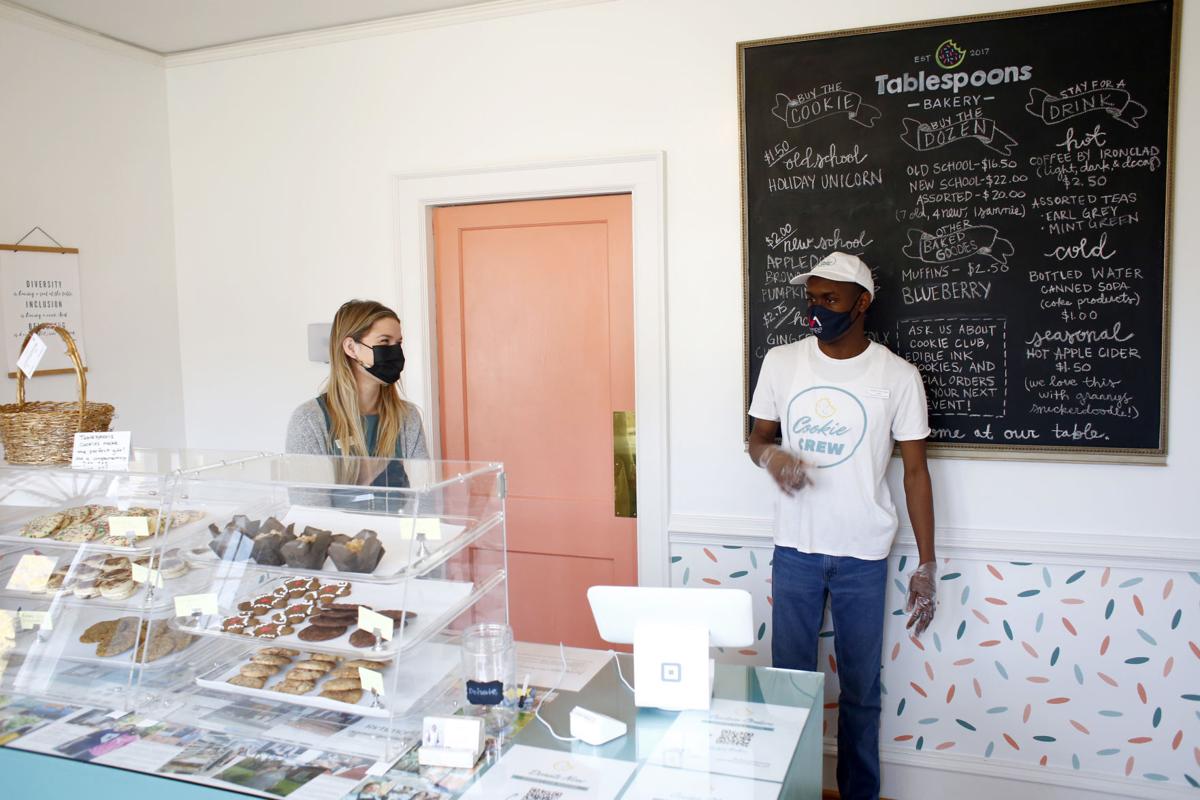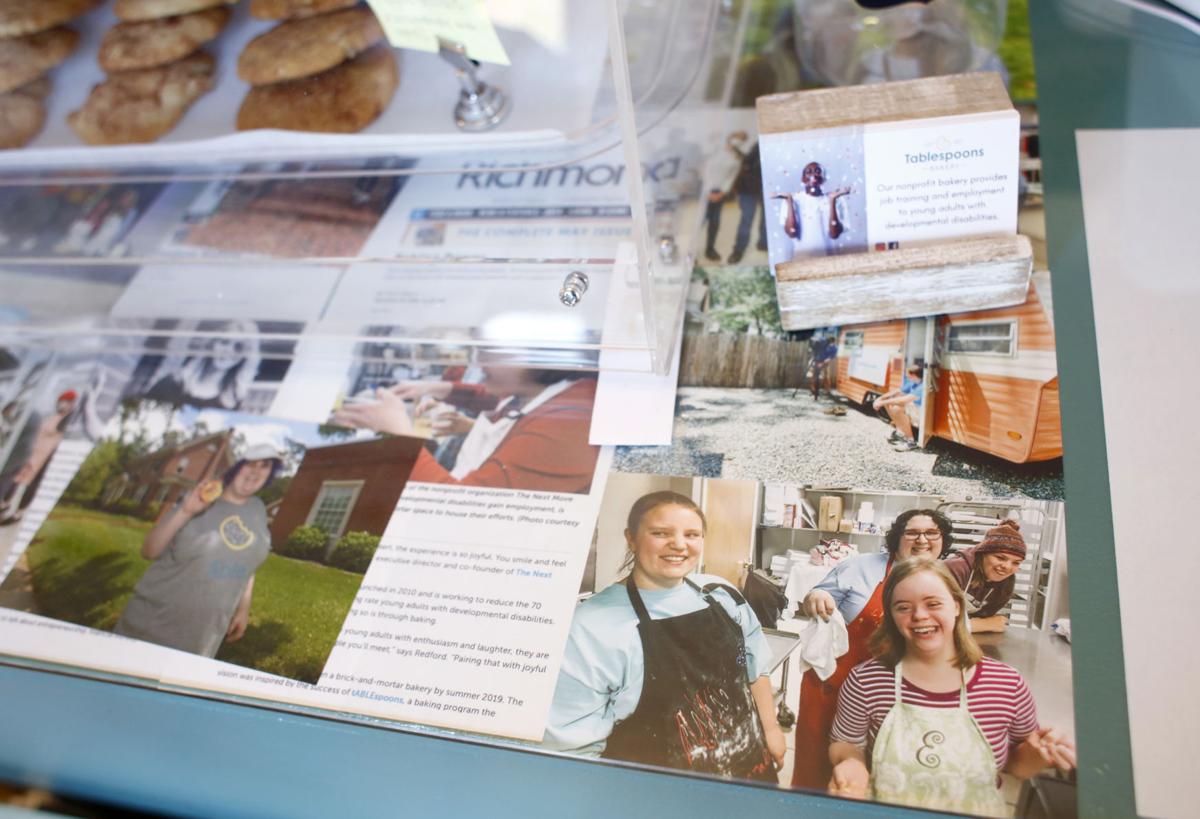 With an emphatically warm welcome, Kemani Turton-Jones waited patiently behind the Tablespoons Bakery counter one recent morning before asking, "What exactly would you like to buy?"
He pointed out a few of the day's specials – craggy blueberry muffins, icing-filled cinnamon sandwich cookies and a bakery favorite – unicorn cookies – party-dusted sugar cookies. Christmas music was playing in the background and during the calm lulls, when there were no customers inside the cheerful space, he sang. He knows every word.
Tablespoons, at 1707 Westover Hills Boulevard, opened on November 10 in a former 1930s rectory of Westover Hills United Methodist Church. The bakery is part of the Next Move program, a nearly 10-year non-profit organization that provides vocational training and internship opportunities for young adults with autism and developmental disabilities.
The bakery sells a variety of Ironclad Coffee Roasters cookies and coffee during the week – it's open Tuesday through Friday 8 a.m. to 2 p.m. and Saturdays 8 a.m. to noon – although much of its business comes from catering and corporate orders; and the increasingly popular monthly cookie club memberships.
Next Move and later Tablespoons were created by Elizabeth Redford, a former special education teacher in Chesterfield County, and her colleague, retired teacher Mary Townley. In 2012, the two were asked to create an inclusive professional training and internship program for the former Richmond-based Health Diagnostic Laboratory, LLC, in which they would work with high school students with special needs to teach them a on-the-job training for HDL. within the framework of secondary education of the pupils.
[ad_2]