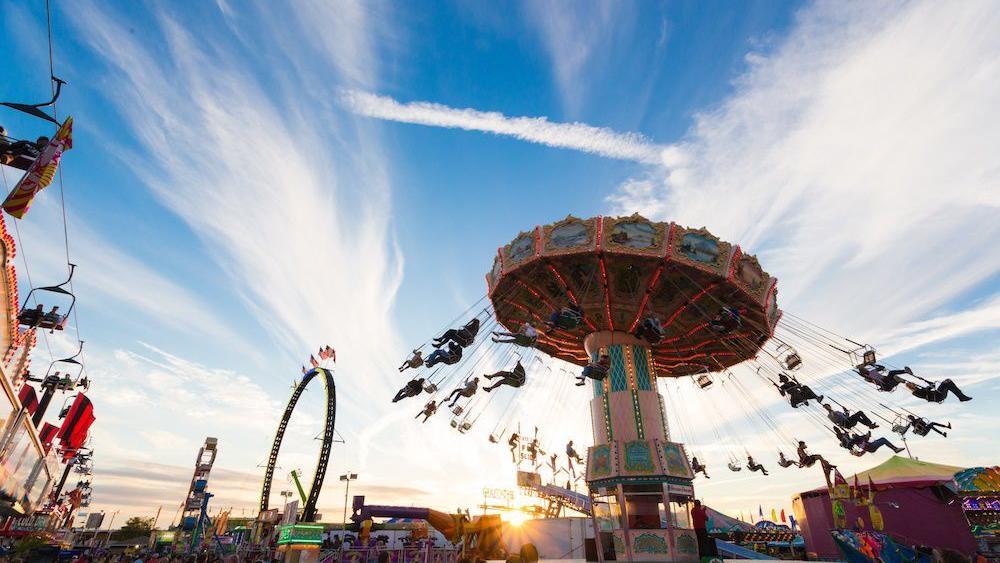 state fair to come back stronger, safer | Hobbies
Special to T&D

COLUMBIA – The South Carolina State Fair returns stronger and safer this fall in Columbia, October 13-24, 2021. After maintaining its commitment to the community and adjusting to a free drive-through fair in 2020, SC State Fair will once again welcome guests in person for 12 days of exhibitions, competitions, food, rides, entertainment and free daily "CIRCUS at the Fair". Fair officials are committed to following the latest COVID-19 health guidelines and ensuring a safe event for everyone.
"For more than 150 years, the South Carolina State Fair has brought together families and friends to create lasting memories," said Nancy Smith, Executive Director of SC State Fair, who in 2020 chaired the International Association of Fairs and exhibitions. "As always, safety is our top priority, and we've taken extra precautions this year, including increased health and safety measures and a new mandatory clear bag policy."
Highlights of the show
With nearly 70 rides, this year's SC State Fair is sure to create some special moments – from dizzying thrillers to family fun, including two new kids' rides, Dumbo and Tea Cup. A mix of stage and touring shows will entertain guests, including various musical performances, dance groups, animal acts, magicians, jugglers, stuntmen and more. Back by popular demand, the free daily "CIRCUS à la foire", which will present new issues and a new show. Traditional favorites will also be back, including arts and crafts shows, agriculture, pig races, cattle shows and more.