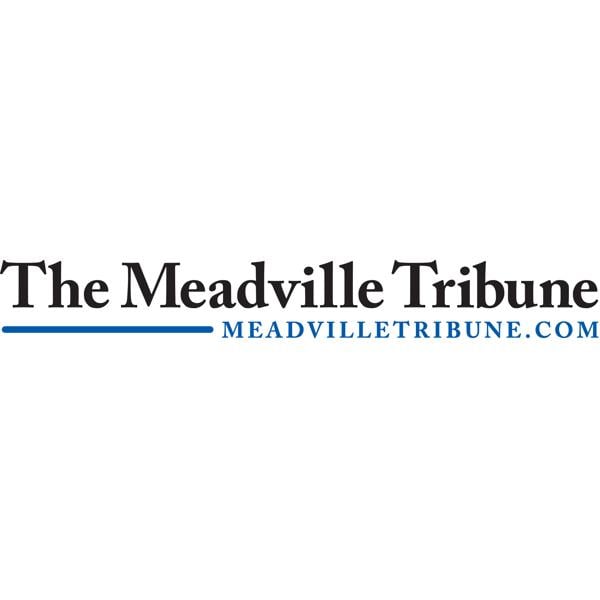 News from Hayfield Grange July 9 | Community
Hayfield Barn
The regular Hayfield Grange meeting was held on July 9 at the hall. Members voted to donate to the Yolanda G. Barco Oncology Institute Benevolent Fund and Meadville Market House.
Legislative Chairman Chester Tau reported that the Pennsylvania Public Utility Commission announced that $234.4 million in natural gas impact fees would be distributed this year, up 60% from last year due to higher prices and higher activity levels. Under Bill 13 of 2012, county and municipal governments directly impacted by drilling will receive a total of $123.2 million for the 2021 reporting year. This funding is used for a wide range of local infrastructure , emergency response, community and environmental programs.
House Bill 1393 would remove fentanyl test strips from the definition of "drug paraphernalia," which are prohibited and carry serious penalties.
House Bill 2268 would allow a 17-year-old junior firefighter to complete the Interior Firefighting Module with the Live Burns Training Program in the Fire Training System. Currently, only people aged 18 and over are allowed to enroll in the training program.
House Bill 2646 would allow teachers with a current career and technical education certificate issued by another state, as well as four years of paid experience in the profession to be taught and two years of experience in teaching, to be granted an equivalent career and technical education in Pennsylvania. certificate.
Family Activities Chair Susan Tau reminded members of the Pomona Family Activities Judgment at 7 p.m. on August 4 at Hayfield Grange. Entries to be judged must be in the hall before 6:30 p.m. Baking classes are apple dumplings, snickerdoodle cookies, and no-bake cookies. Recipes must accompany the article. Additional classes include sewing, string art, jewelry, and wood burning.
The public drive-thru chicken barbecue will take place October 2 with pre-orders due September 23 from Susan Tau.
Community service president Susan Tau said letters to sponsors of the annual dictionary project will be sent Aug. 1. Members voted to also include "Operation Warm Toes" in the letter to sponsors along with socks of all sizes to be delivered to schools in PENNCREST School District at the time of dictionary delivery.
We remind members that registration for the September 10 Regional Leadership Conference in Big Knob Grange, Beaver County is due to State Speaker Jennifer Nauss by August 20. The cost is $15 per person and includes materials and lunch.
For the speaker's program, Emily Tau presented several patriotic musical pieces on the keyboard.
Speaker Tau presented information on "How Does Reading or Lack of Reading Affect Us?" It has been reported that 33% of people who graduate from high school have never read another book. Is it better to have large classes or to have smaller classes? Is the size of the class or the amount of help within the class helpful? Is it better to homeschool or go to a public school? For example, 83% of home-schooled children read at the grade level, but only 35% of publicly-schooled children read at the grade level.
The next meeting is at 6:30 p.m. on August 13 at the hall.