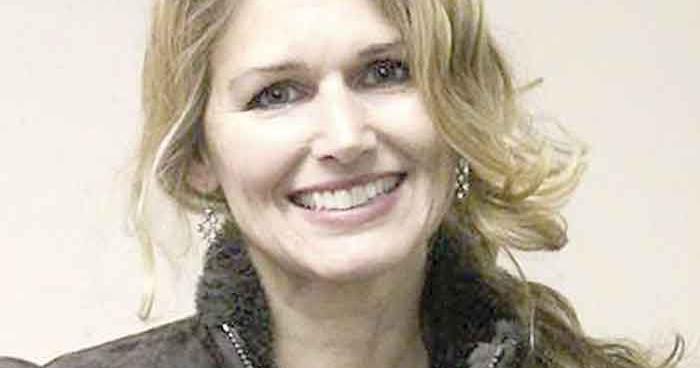 Do you want a free dessert? | Columns
I want to make dessert every day, again.
"I'm hungry" were two words that drove me crazy after 7pm for 27 years.
For years when my kids were young, I made some sort of dessert to help fill them up at night. They were bottomless wells that had to be filled every two hours.
"The kitchen is closed," I said with an irritated inflection in my voice after 7pm.
Growing up, they had cakes, bars, cookies, pies, pies and more waiting for them after dinner. Now I look back and think I was a great mom.
Mom will do just about anything for their kids. What? Want some chocolate chip cookies for dessert? You got it. Creme brulee ? No problem. Rhubarb pie? Why didn't you ask sooner?
Now I would love to hear the words, am I hungry or will you make me…? When my kids come to visit me I try hard not to be that annoying mom who always asks me what can I do to you? So, I plead with my eyes and nod at the covered dessert tray that sits in front and in the center of the kitchen counter filled with my latest creation.
Problem is, there are a million new desserts that I've never been able to make for them, like a peanut butter ganache cheesecake or stacks of ice cream waffles deep-fried. cinnamon with a hot caramel sauce.
I will cook and make desserts. That's what I do.
As I take my business online for now, I will be creating and experimenting more than ever. Friends, you are about to get lucky.
If you would like to be the recipient of any of my desserts, email me and tell me why you would like one. I'll see what I can do to get you settled. No guarantees, but you will have a good chance of receiving one. Write to me at [email protected]
In the meantime, these cookies are super easy to make and they're worth sharing because they look so pretty.
White chocolate and cherry shortbread cookies
¾ powdered sugar (and more for sprinkling)
1 cup of dried cherries, finely chopped
½ cup good quality white chocolate, chopped
In large bowl with hand mixer, beat butter, powdered sugar, sugar and vanilla extract until just light and fluffy; about 3 minutes. Add the flour, cherries and white chocolate. Mix by hand until well blended. On a lightly floured surface, roll out the dough into a log 2 inches in diameter. Wrap in plastic wrap and refrigerate for at least 2 hours.
Preheat the oven to 350 degrees and line a baking sheet with parchment paper.
Cut the log into ¼ inch cookies and place them on the baking sheet. Bake until cookies are golden; about 12-15 minutes. Repeat with the rest of the dough. Cool the cookies completely. Sprinkle with powdered sugar. store in a tightly closed case.