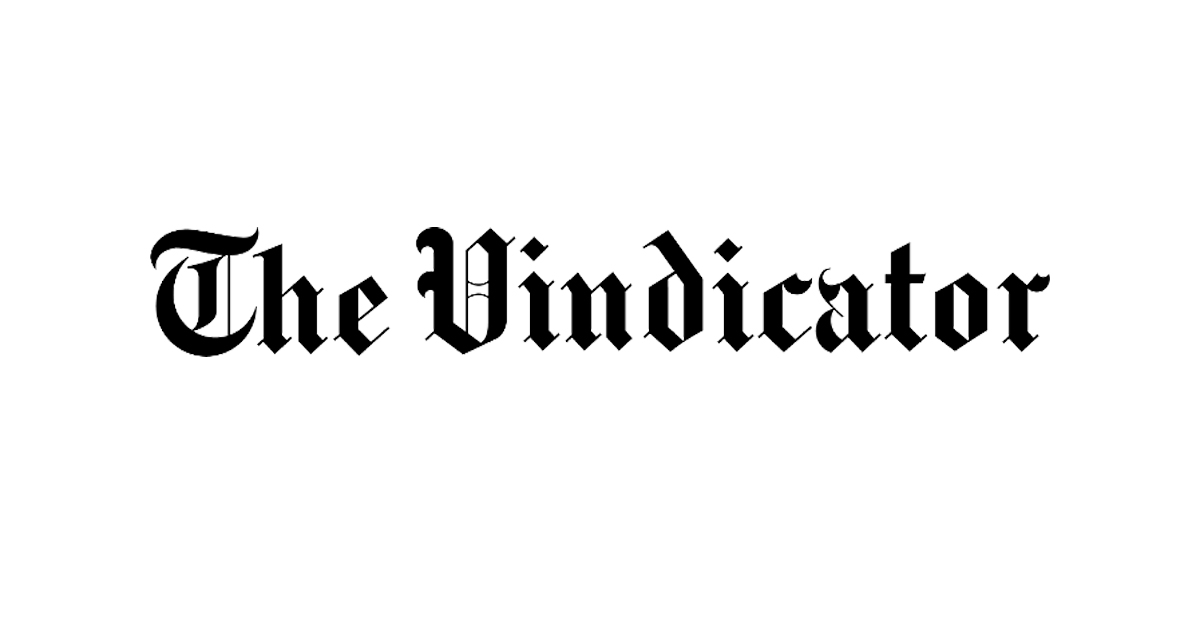 Celebrate Poland's return to glory | News, Sports, Jobs
POLAND – Celebrate Poland returns this weekend in all its glory.
After no events in 2020 and a reduced 2021 event to one day in the fall, Celebrate Poland returned to two solid days of family fun on Friday and Saturday.
Cindy Collingwood Best, event director, said the pandemic isn't an issue this year, but finances are causing a pinch.
She said the price of fireworks jumped 30% due to transportation costs. "Even though the fireworks went up, we didn't want to cut back," Best said.
Celebrate Poland is a non-profit organization that raises funds in several ways to help pay for the two-day event. The challenge this year is to obtain more funding than in previous years.
"It would typically cost us around $34,000 for the event," Best said. "This year, we're well into $40,000."
She said the donations and funds came from businesses and sponsorships, announcements in the program, fees from food vendors and letters asking for donations.
"This year we are seeing a decline in public donations," she said. "We haven't seen any small donations this year so far."
She said residents often donate $25, which may not seem like a lot, but Best said those little donations add up. She said even a $10 donation this year would go a long way, but for some reason that's not happening.
Some of this year's highlights include 17 food trailers and a new cooking challenge. At 2 p.m. Saturday, the event will host the Great Poland Bakeoff, featuring chocolate chip cookies. For those 18 and under, there will be a contest for the best decorated cookie.
Cookies will replace the Baking Contest, which will move to Celebrate Poland's new Autumn Festival on October 8.
A big change this year will move the parade to Saturday night at 6 p.m.
Best added that the popular Poland Idol will be back on stage and contestants can register until noon on Saturday.
Here is a schedule:
Friday
5:30 to 7:30 p.m., Strawberry Festival, Presbyterian Church in Poland, 2 Poland Manor
6:00 p.m., Historical Society of Poland, 2 Polish Manor
Food vendors, Cortland Lot near the village hall
Kids World, Cortland Field, behind City Hall. Sponsored by (Inflatables and Bounces) Armstrong
6.30 p.m., Tour Village Cemetery, Presbyterian Church of Poland
7:30-10 p.m., live music by Disco Inferno at the Cortland Field stage, sponsored by Brokers Realty
Saturday
8:30 a.m. to 10 a.m., Registration, Chalk The Walks for Poland, Community Hall at the corner of Cortland and South Main Streets
8:30 a.m. to 11 a.m., Chalk The Walks For Poland, sidewalks near City Hall, sponsored by Walgreens
9 a.m. to 1 p.m., Local author/artist event, Polish Library in front of the village hall, Route 170
10 a.m. to 1 p.m., Book sale, Polish Library opposite the Friends of Poland, village hall
10:00 a.m. to 12:00 p.m., Installation of the market square, in front of the village hall
10:30 a.m. Registration for the Poland Idol contest, gazebo, lawn in front of the village hall, sponsored in part by the Aurini and Perry families
12 p.m. to 7 p.m. Market Square, lawn in front of the town hall
From 12 p.m. to 8 p.m.: mini golf at the Lion's Club, lawn in front of the town hall
11 a.m. to 4 p.m., Free family activities, Cortland Field, behind the village hall
11 a.m. to 3 p.m., Mini-farm, lawn of the village hall, co-sponsored by Aqua and Bodine & Cie CPA
11 a.m. to 9 p.m., Kids World, Cortland Field, sponsored (inflatables and bouncers) by Armstrong.
Noon, Poland Idol Competition, gazebo, sponsored in part by the Aurini and Perry families
Noon, Chalk the Walk, Lookout, Winners Announcement
From 12 p.m. to 3 p.m., Brittney Marie stilts and hoops, lawn of the village hall, sponsored by the Ricchiuti families
1:00 PM, South Main Street walking tour, meet at the Historical Society Tent
2 p.m. to 2:50 p.m., Great Poland Bake Off, Celebrate Poland's tent, 18 and over, Drop off chocolate chip cookies. Sponsored by Cindy Best, Brokers Realty
2 p.m. to 2:50 p.m., Great Poland Bake Off junior (cookie decorations) . Drop the cookie of your choice, Celebrate Poland tent, 17 and under. Sponsored by Cindy Best, Brokers Realty
3:00 p.m. Cookie Contest Judging (adult and junior entries), sponsored by Cindy Best, Brokers Realty
5 p.m. to 10 p.m., Live DJ Jeff Dunn, Cortland Field stage, sponsored in memory of Donna Simon
6:00 p.m., Main Street Fire Parade, sponsored by the Western Reserve Joint Fire District
6:30-9:30 p.m., Porgie the Funny Balloon Guy, Cortland Field, sponsored by Dave and Joan Smith
10 p.m., Fireworks by American Fireworks, Baird Mitchell Field, multiple sponsors