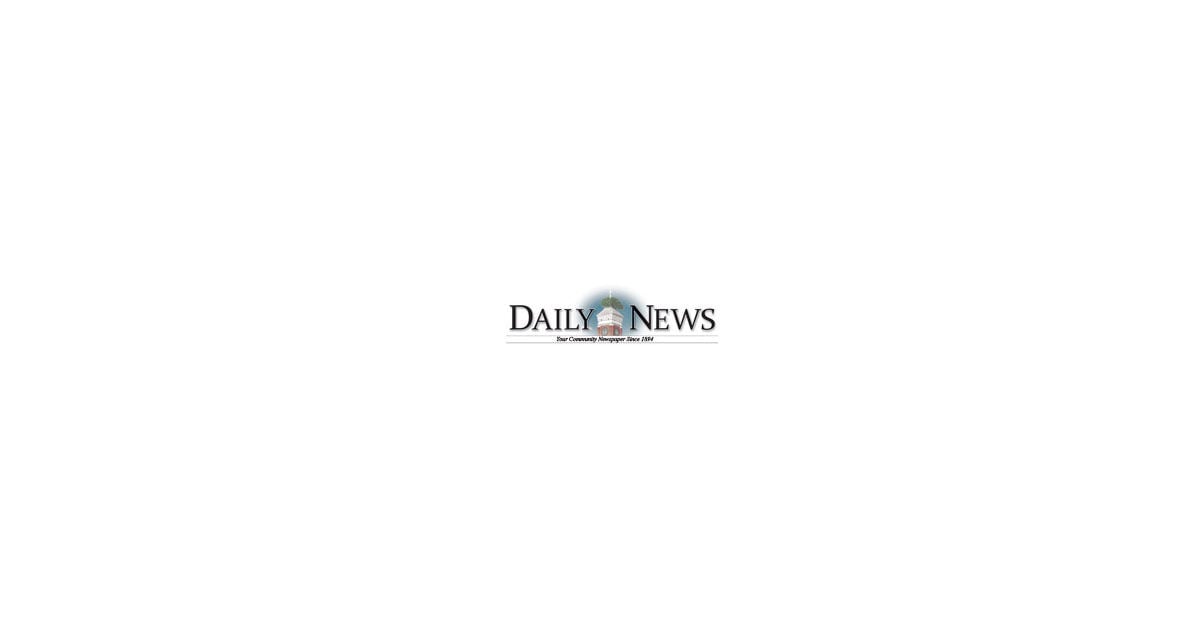 Butterfly cookies were famous | Lifestyles
It was fascinating to read the copy of Bewley Bakery Memorabilia, written by Anna (Bewley) Shireman, given to me by David Anderson.
There used to be bakeries in Westport. In 1919, the first bakery may have been called Westport Bakery and was run by Vernon Kennedy. Then John Bilieu directed it. In 1922, Curtis Hamilton bought it back from him.
In 1927, Lester and Stella Bewley were living in Greensburg at 420 W. First Street when they purchased the bakery. Soon after, they changed the name to Bewley's Bakery. It went from a small town bakery to one that supplied baked goods to towns and villages. During its peak years, the bakery had 12 routes. Some of the towns were Madison, Vevay, Columbus, Charlestown and two roads to Indianapolis. The small towns in between were also customers.
At the end there were five routes. One was Washington, Indiana, and the Madison Highway went through Kentucky. It was often referred to as "one of the cleanest bakeries in the state". It was one of the first bakeries to use cellophane to wrap bread.
After the post office moved, the bakery's flour bin was transformed into two floors. Before adding new flour, Mr. Bewley cleaned the bin. One day he lost his balance and fell into it. The good thing was that the bin was almost empty of flour. It was making a lot of noise, but as a train was passing, no one could hear it. They finally got a rope to get him out. He was not injured, but it caused a stir!
The bakery made several kinds of bread with different names: Blue Bird, Honey Bun, Potato, Silver Crest, Sta-Fresh, Whole Wheat, Double Bread, and Sweet Bread made from sour dough. The raisin bread was very popular. Some pasta was made by hand because Lester Bewley believed machines took the taste out of the dough.
The first rolls were rolls, not sliced ​​and left in the molds. Later, they made individual buns and sliced ​​them, and also started slicing the buns. The bakery made yeast donuts, cinnamon rolls and bread sticks. They also made jelly and cake donuts and sticks. They did a pan-roll; it was 12 little pieces of dough and every time the ladies at St. Dennis Church had their annual chicken supper, dad would provide some or all of the pan-rolls for supper.
In February 1932, the Saint-Paul bakery burned down. Westport Bakery baked bread for St. Paul's Bakery, which was no longer in business, until the burnt down bakery could get back on its feet.
I had the opportunity to speak with Gert Kuntz last week. She told me about the famous butterfly cookies her father, Owen Wiggens, made. Gert said: "Dad brought the recipe from Detroit when he moved to Westport in 1939 after he married my mother." More information on them next week.
The day started and ended in much the same way every day. It started with making jelly rolls and cinnamon rolls that were baked in the oven, then raisin bread, whole wheat bread, then rolls and rolls. While the bread was made on one side, the donuts, cinnamon buns and sticks were fried on the other.
Norman Voiles suggested that I get in touch with Faith Coombs from Westport. Faith said, "I'm not the last parent, but the only one left in Westport. Most of my memories of the bakery are of the people working there, plus the wonderful sights and sounds and smells. I remember wrapping Girl Scout cookies and how Grandpa Bewley quickly learned to count to 12 with my cousins. I have fond memories of the bakery.
Faith has promised to tell us her memories in the next week and the last column on Bewley's Bakery. With Faith, please share your memories of this business.