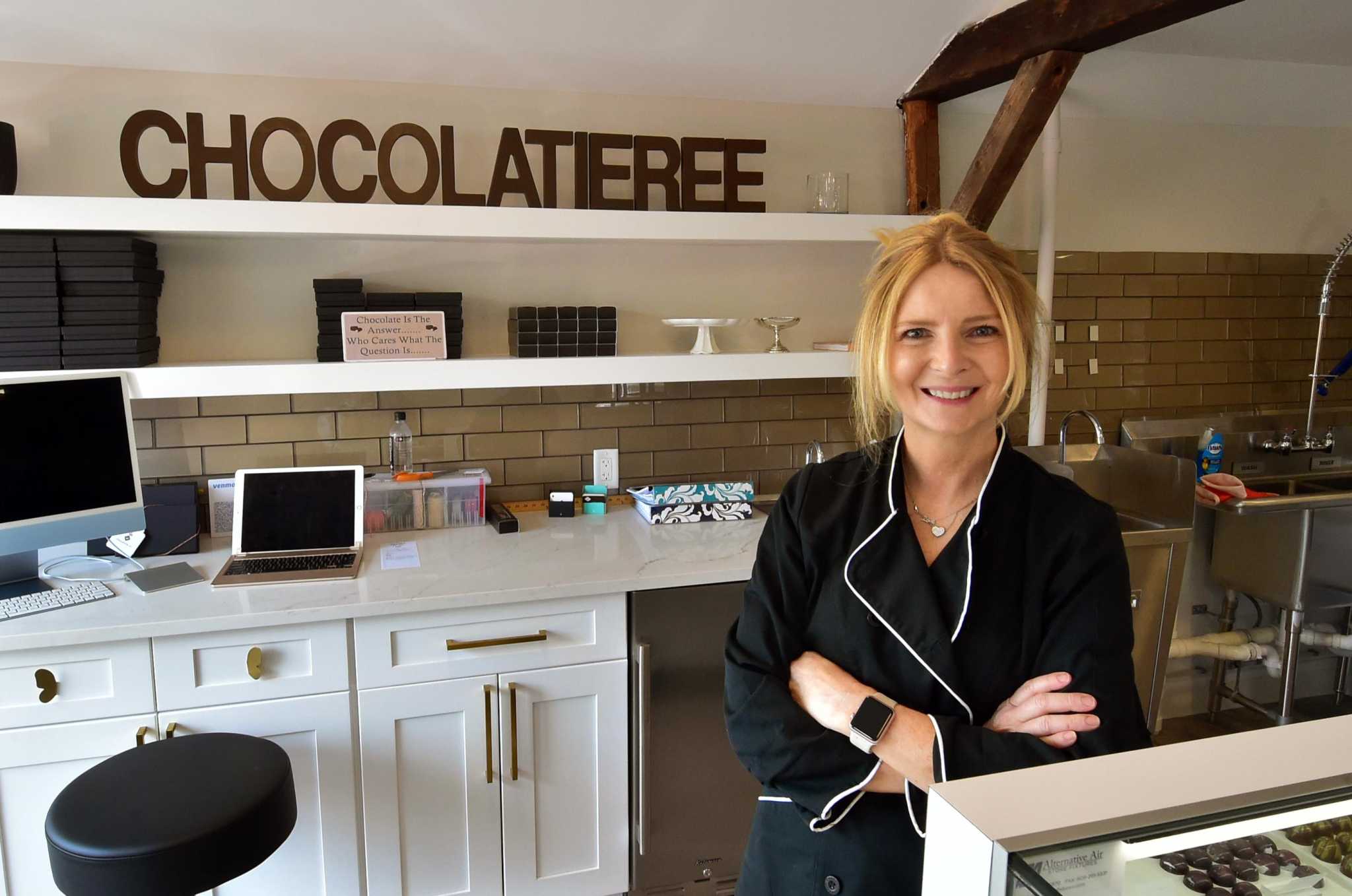 A new artisanal chocolate factory in Westport offers unique flavors
WESTPORT – Laureen Haynes has always had a culinary creative side. It started with decorated sugar cookies and evolved into artisan chocolates. But it was only recently that she was able to make a career out of it.
Haynes recently opened the Chocolatière, an artisan chocolate shop, at 66 Church Lane. The name of the shop is a play on his nickname "Ree" and his new profession – master chocolatier. It's also French for "chocolate lab," a nod to her scientific background and the 25 years she spent in the healthcare industry working in molecular diagnostics.