A culinary gem in Denver's Golden Triangle | Restoration Review | Content reserved for subscribers
Even without the occasional queue at the door and umbrella tables on the sidewalk, it would be hard to miss Leven Deli, due to its distinctive brick facade and architectural features.
It is conveniently located within walking distance of the Denver Art Museum. In fact, it's part of what's known as Denver's Golden Triangle, which also boasts of being close to downtown, the state capitol, and the Civic Center.
Whether or not there's a line, Leven's is worth investigating because, despite its name, it's more than a deli. In fact, its alter-egos are a breakfast/coffee in the morning and a wine bar in the late afternoon/early evening. Nevertheless, this review focuses on the sandwiches – and the cookies.
Leven Deli bakes sourdough and rye breads with natural sourdough (gluten-free bread is available for an additional charge). Its pastrami is dry-aged in-house for 12 days, indicating attention to detail. This process doesn't lend itself to shortcuts and explains why, according to one employee, the Classic Pastrami on Rye ($17) is one of the deli's most popular sandwiches, followed closely by Pastrami Rueben ($29) and the Rachel ($18).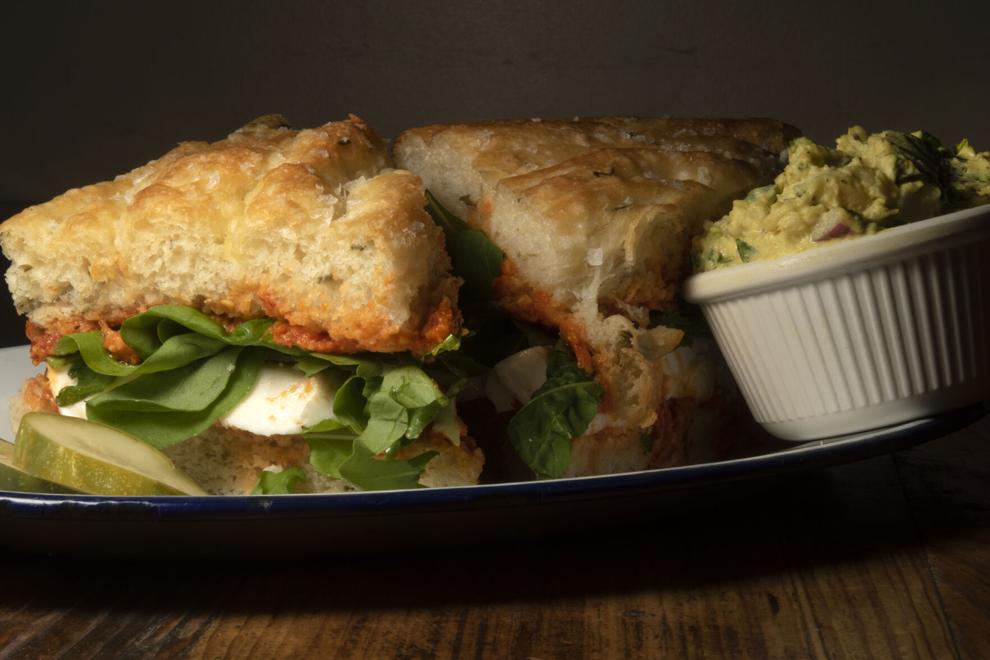 Most sandwiches are grilled, adding toasted taste and texture. The Classic includes a substantial amount of the famous aged beef, robust mustard (also a Leven product), melted and gooey Swiss cheese and thick slices of homemade pickle. It's called a classic for a reason: it has no additions beyond the standard ingredients, which I appreciated.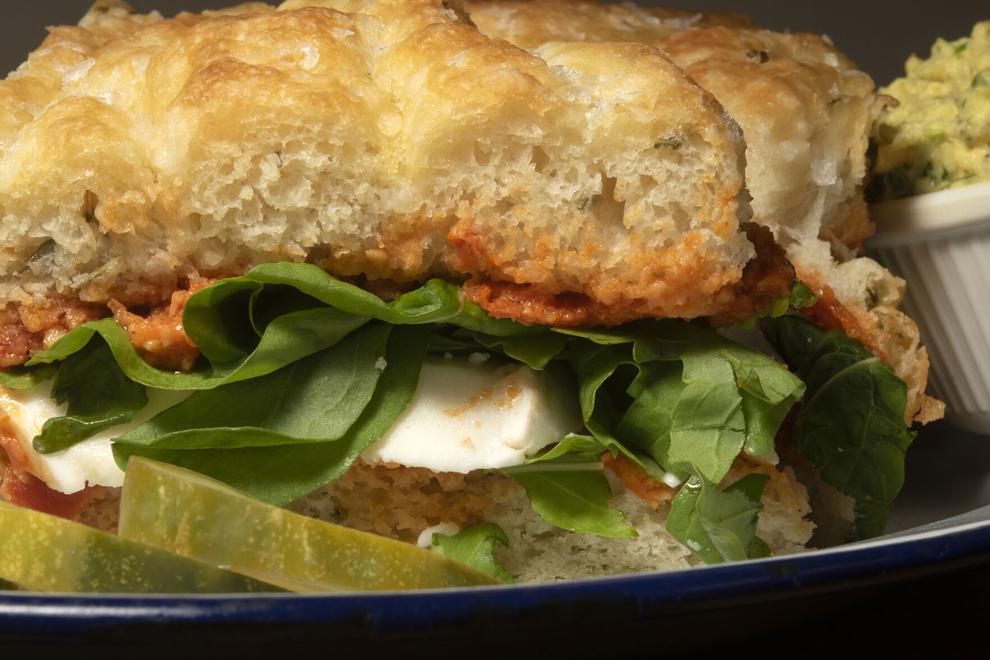 The Rachel is a spin on a Reuben, but the pastrami is replaced with smoked turkey. Alternatively, two slices of grilled rye are topped with a Russian dressing that includes sliced ​​turkey, coleslaw and melted Swiss cheese. It's actually Jarlsberg cheese, a mild form of Switzerland.
If pastrami on rye isn't your thing, there are plenty of other options, all of which feature fresh ingredients and homemade breads. Roasted Tomato Mozzarella Pesto ($17) is the best of summer flavors between thick but airy slices of rosemary focaccia. The arugula adds a peppery flavor. It's a big sandwich, so it's either a good one to share or take half home for later.
Smashed Chickpea on Toasted Sourdough Flatbread ($15) is a mish-mash of marinated chickpeas, smashed avocado, tahini yogurt, red cabbage and pickled onions. It looks like a large Mediterranean tostada. There's a mix of crunch and chewiness in every bite.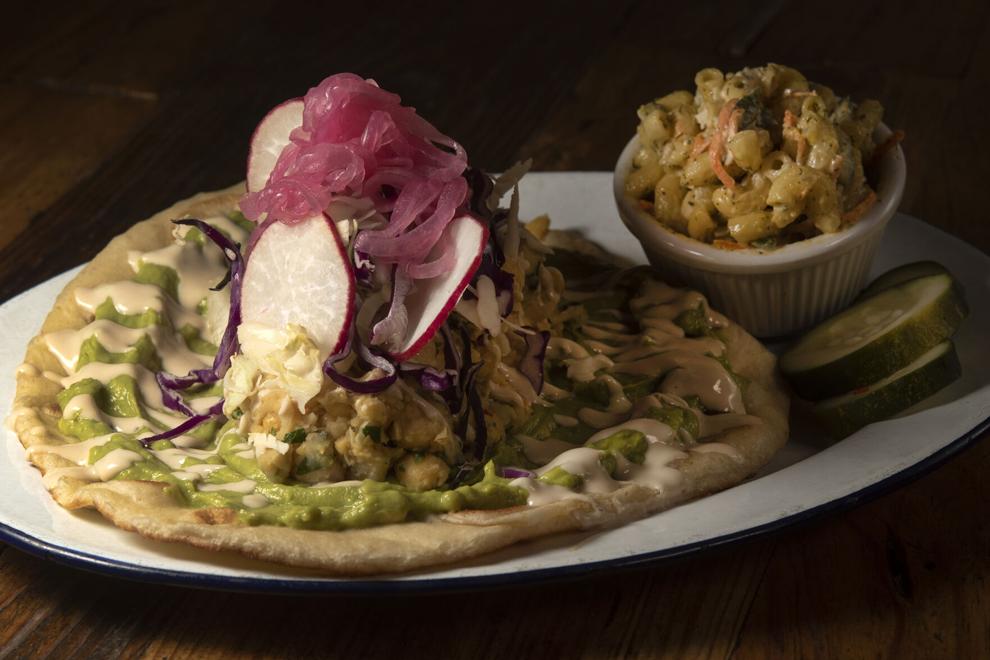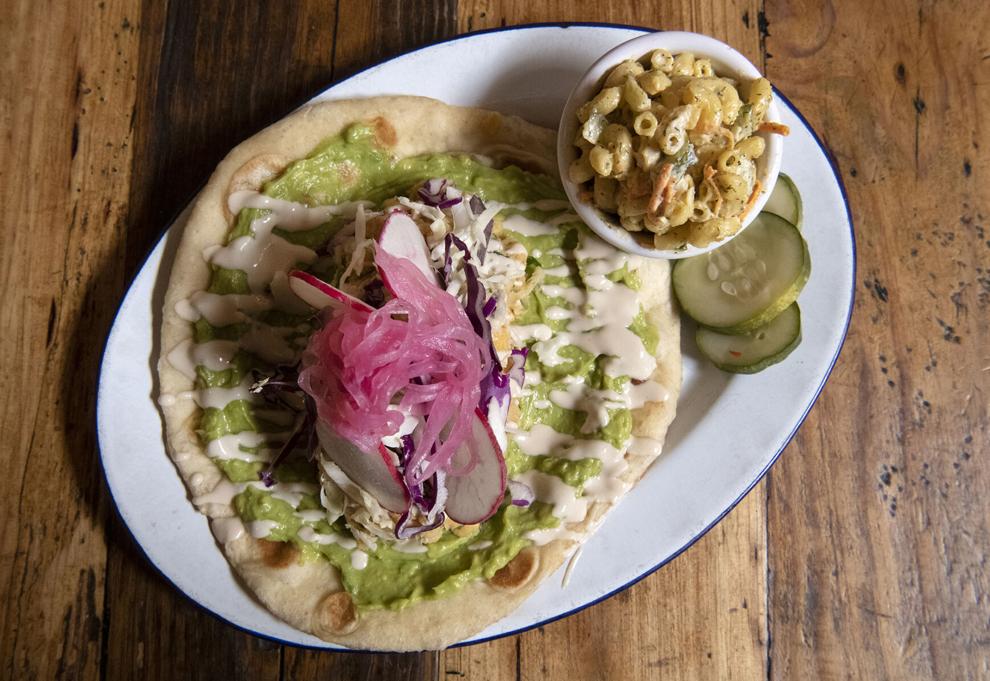 All sandwiches come with a choice of sides ranging from coleslaw with fennel and mint to pasta salad, from marinated grilled artichokes to fries. For some, there is an additional $1.50.
The menu includes freshly baked desserts: Huge Brownies ($5) and Big Ass Cookies ($3.50). These are Leven's descriptions, not mine, although they are certainly appropriate. The nearly saucer-sized cookies are a treat whether shared or not. We sampled the snickerdoodle, which was buttered and coated in cinnamon sugar, and the chewy chocolate chip with the required amount of sprinkles. We skipped the brownie, as we were just too full to continue eating.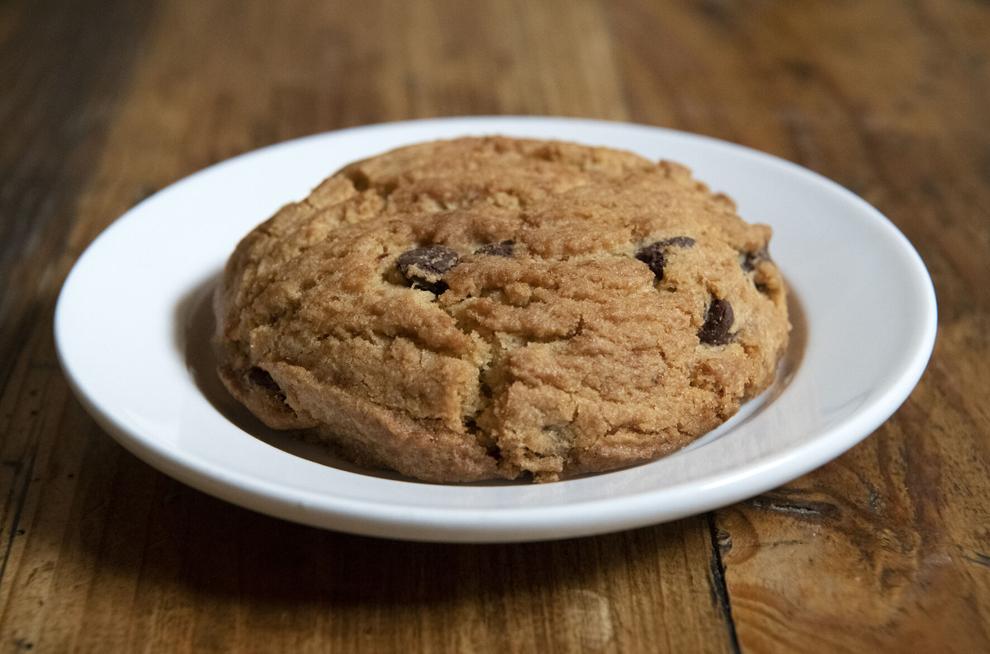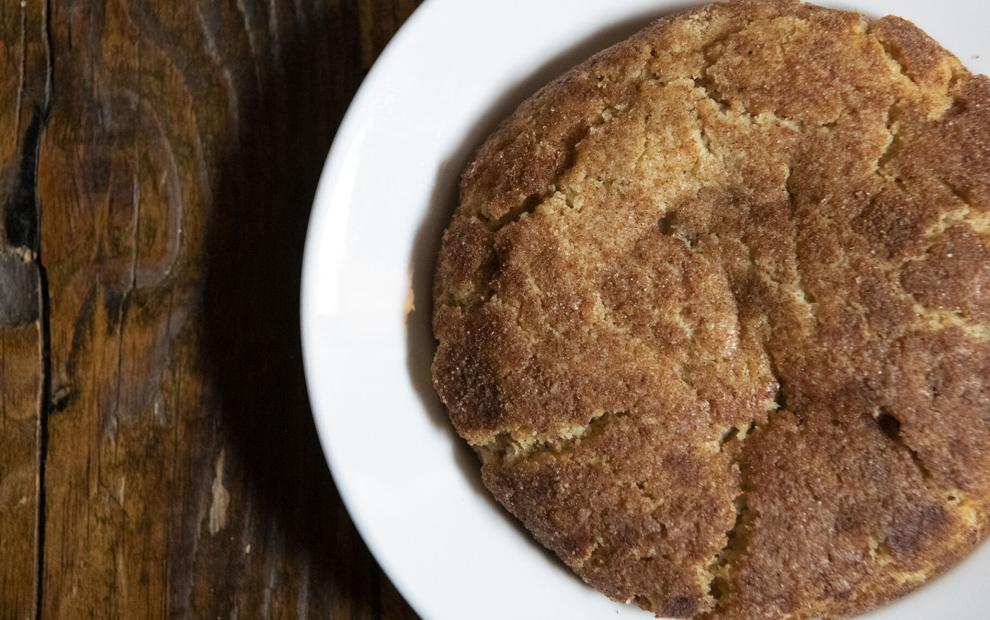 The staff are friendly, the atmosphere is hip, and the food is worth queuing for, although we didn't have to wait long.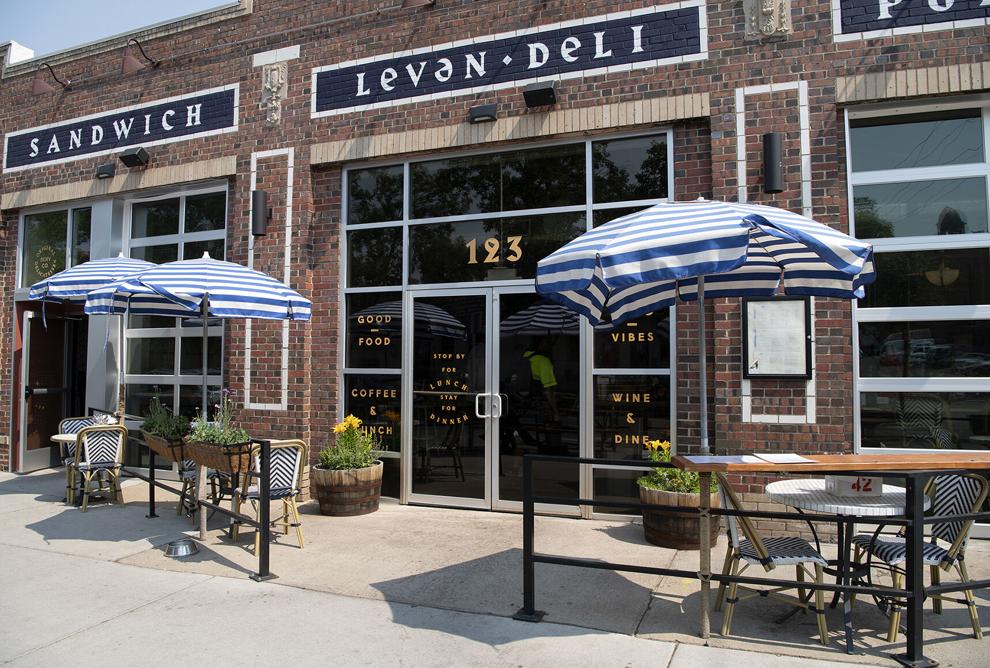 Leven Deli Co.
Charcuterie, bakery, wine bar
Location: 123 W. 12th Avenue, Denver
Contact: 303-325-5697
Prices: $7-$20
Hours: 8 a.m. to 7 p.m. Monday to Saturday; 8 a.m. to 4 p.m. Sunday.
Details: Credit cards accepted. Alcohol. Outdoor dining. Wireless.
Favourite dishes : Classic Reuben, Mozzarella Focaccia and Snickerdoodle Cookie
Other: Gluten-free and vegan options available.